For business clients, foodservice operations are a staff amenity that assists with recruitment, retention, and collaboration. The design, ambiance, and resources dedicated to the foodservice operation offer an opportunity to enhance the business' brand and mission. Early in projects, we help client representatives define their vision for foodservice and then evaluate options to deliver that vision and ensure that foodservice operations support the company culture.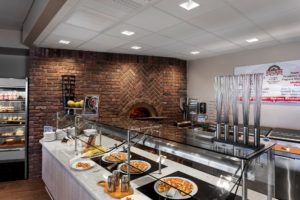 Kemin Industries originates countless ingredients that improve the health and lives of humans, pets and animals. Planning began ...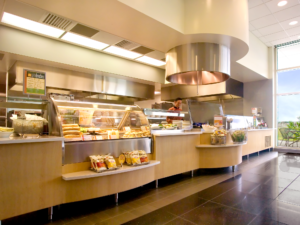 Great River Energy built a new state-of-the-art energy-efficient headquarters in a suburban setting surrounded by a thriving retail ...