In 1981, Bob Rippe formed Robert Rippe & Associates, Inc. with the goal of providing foodservice facilities design and operational consulting to architects and owners. Bob rapidly gained a reputation for healthcare foodservice design expertise. He then expanded our staff to include people from varied backgrounds such as restaurants, food and nutrition management, architecture and design.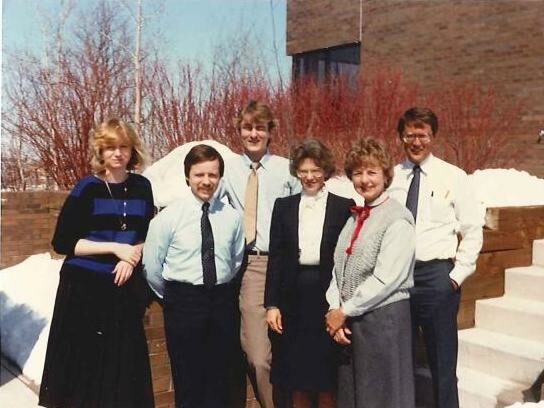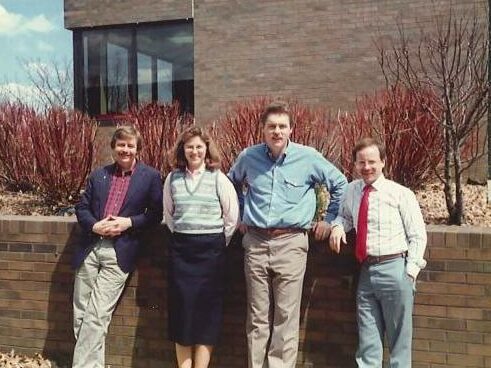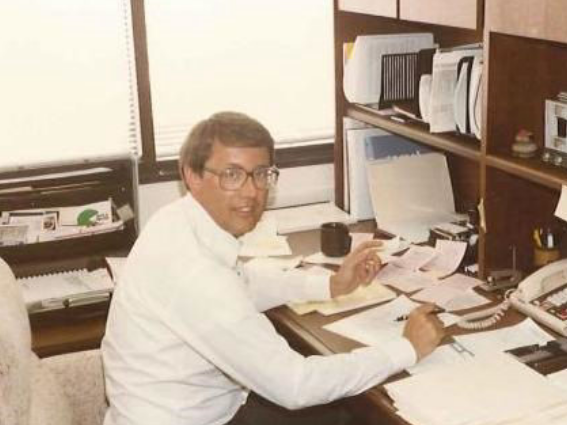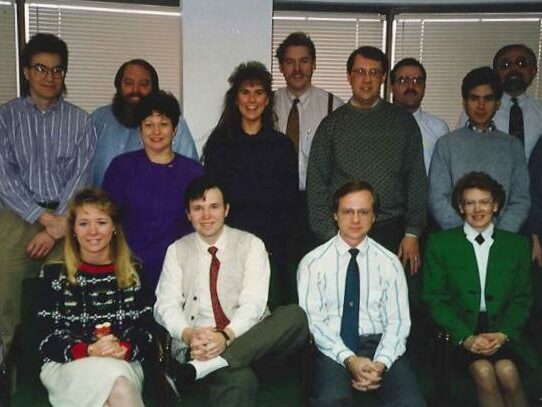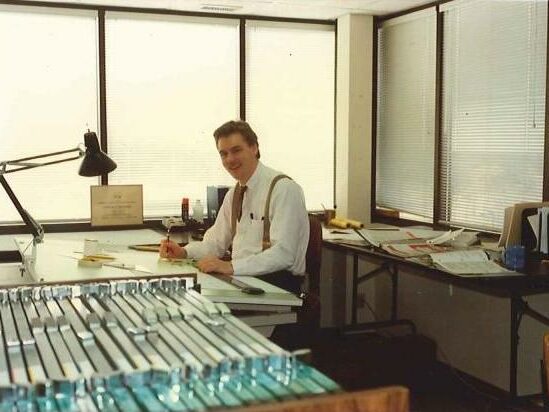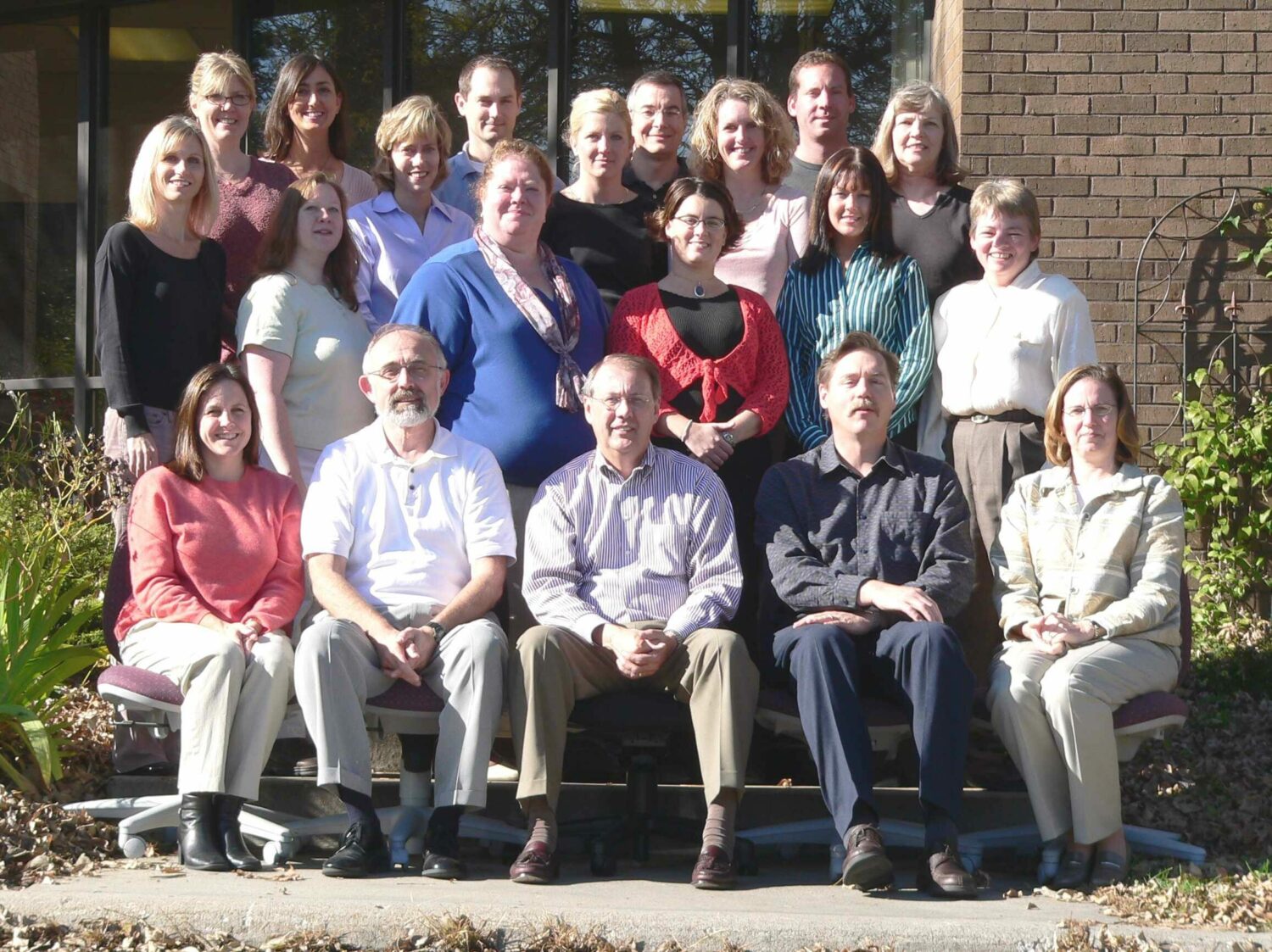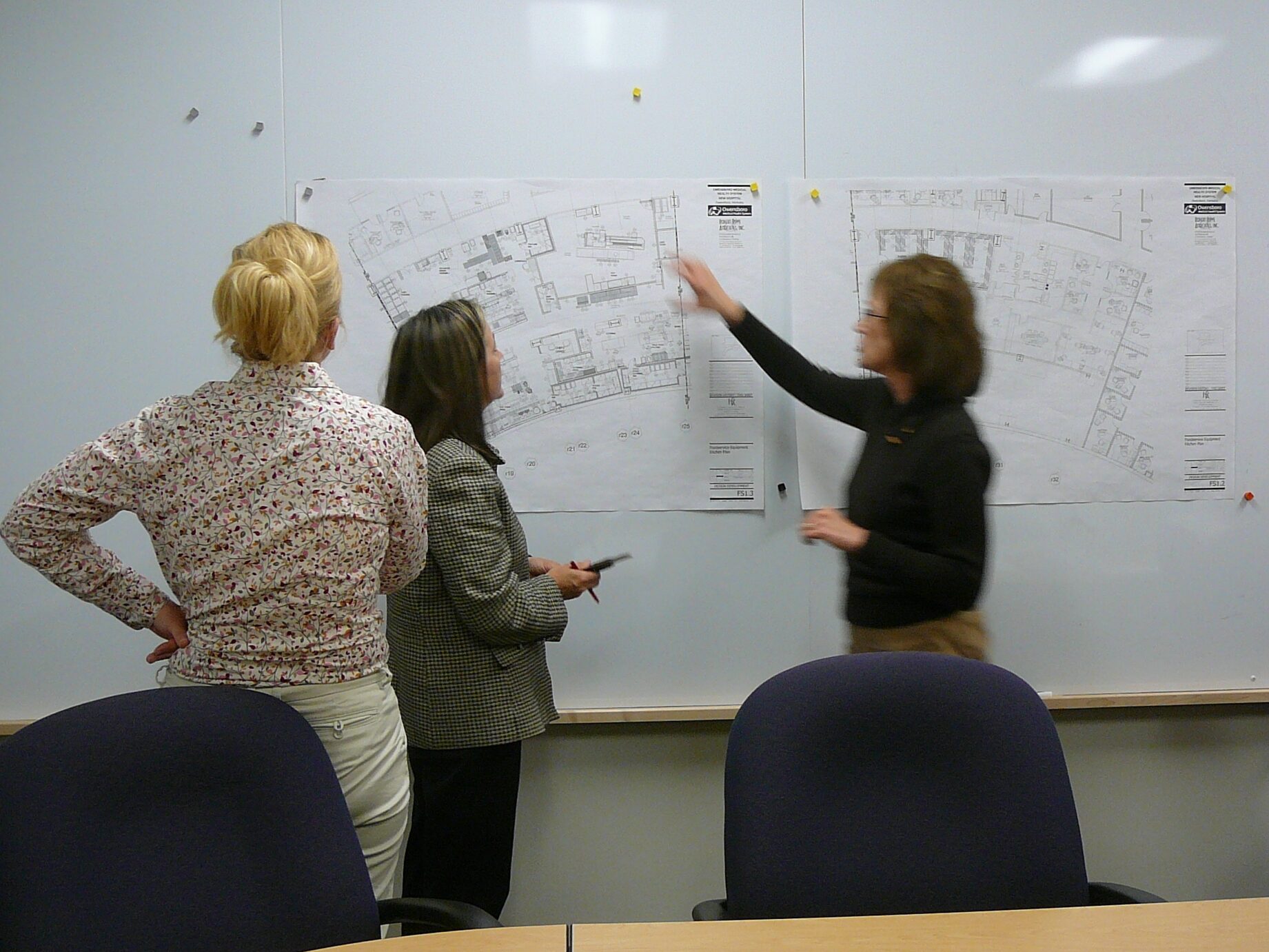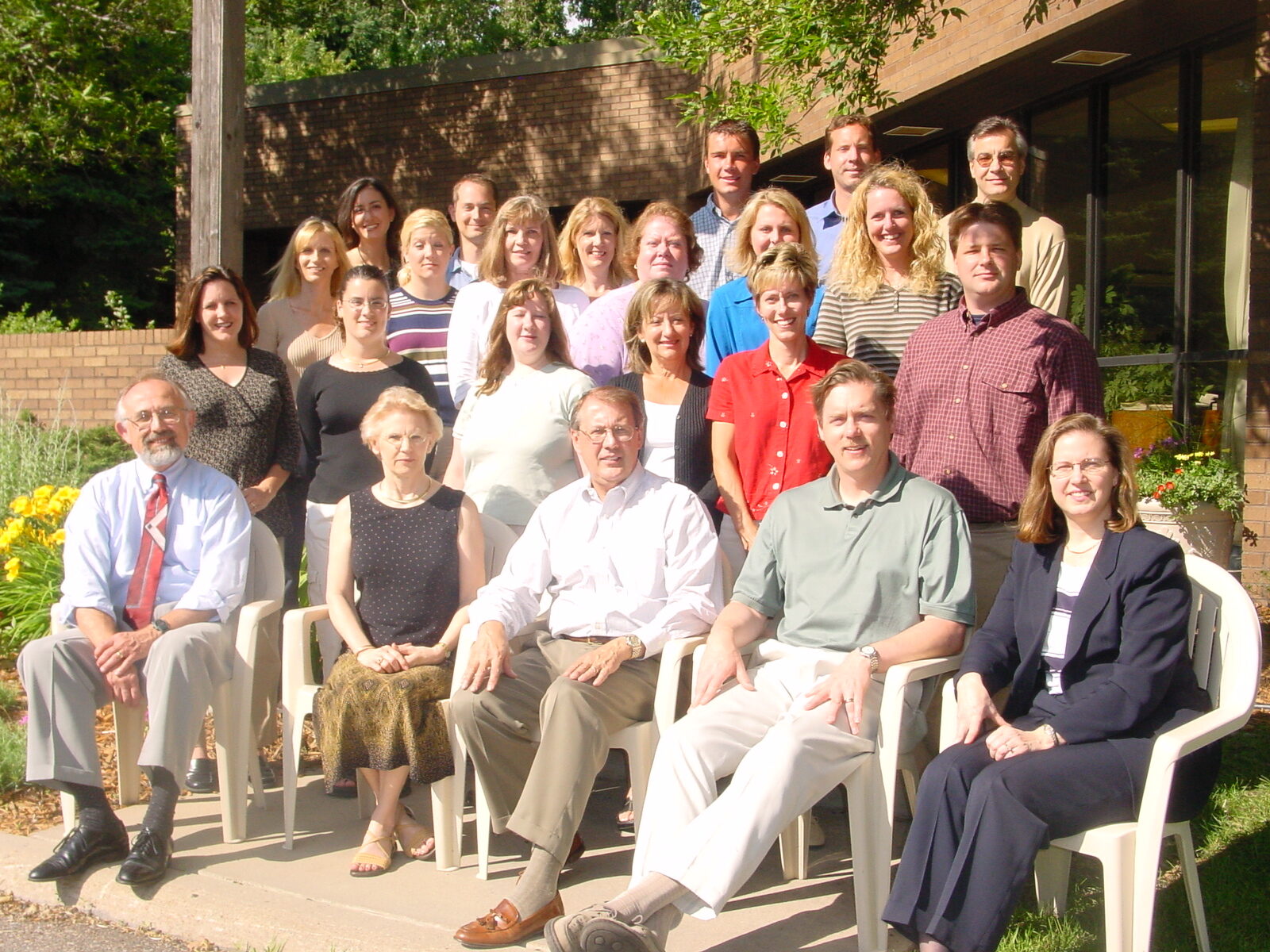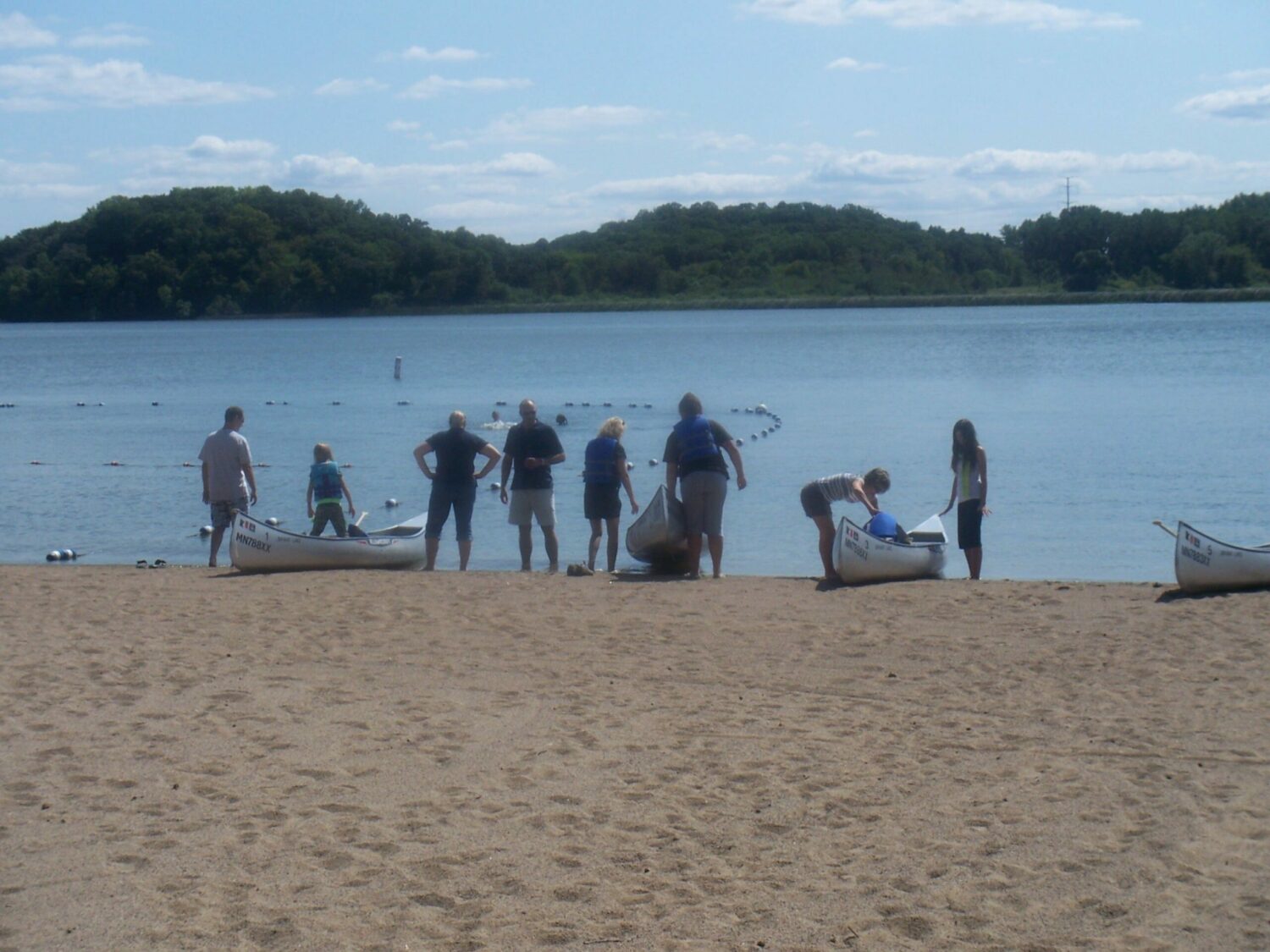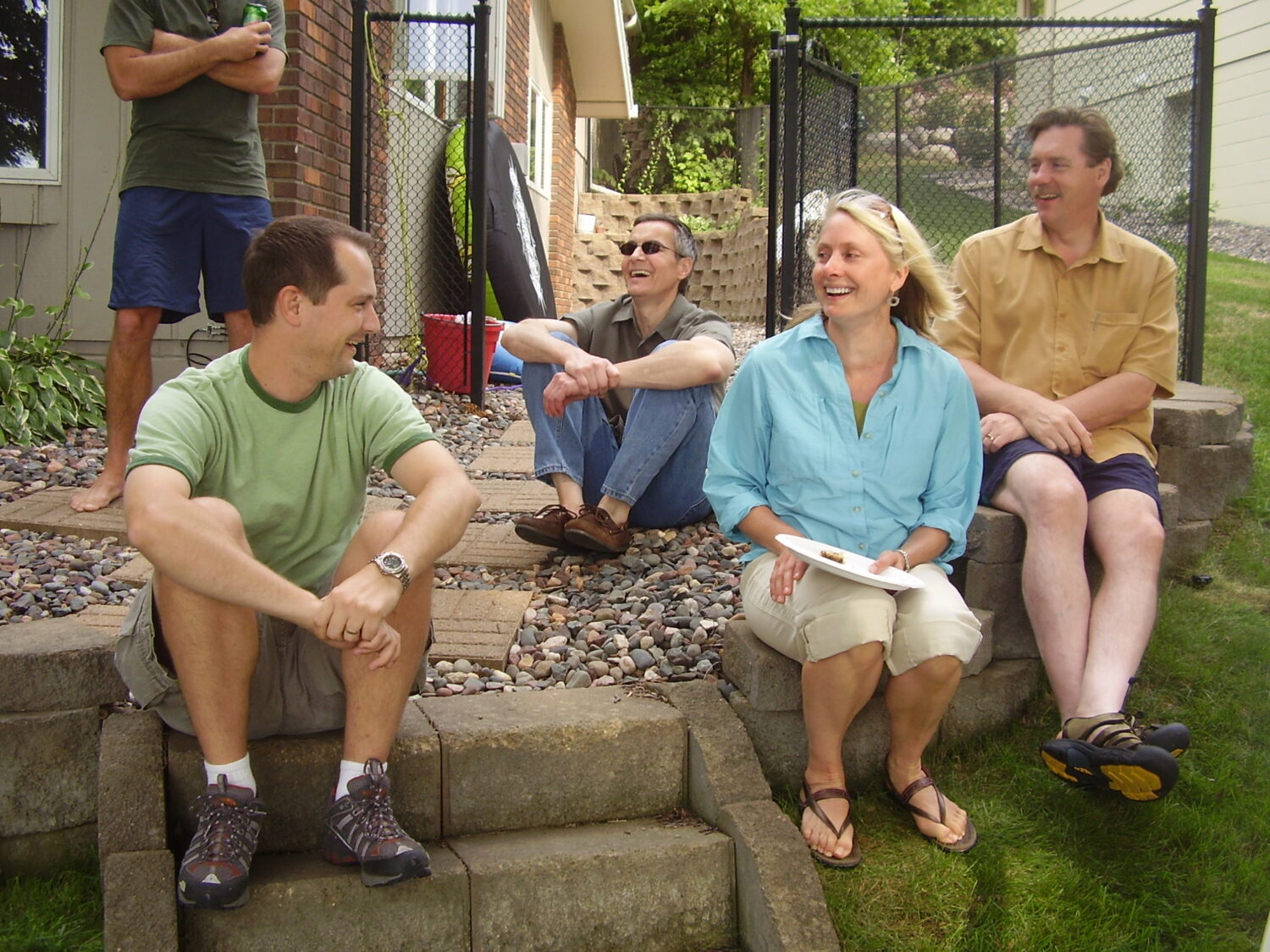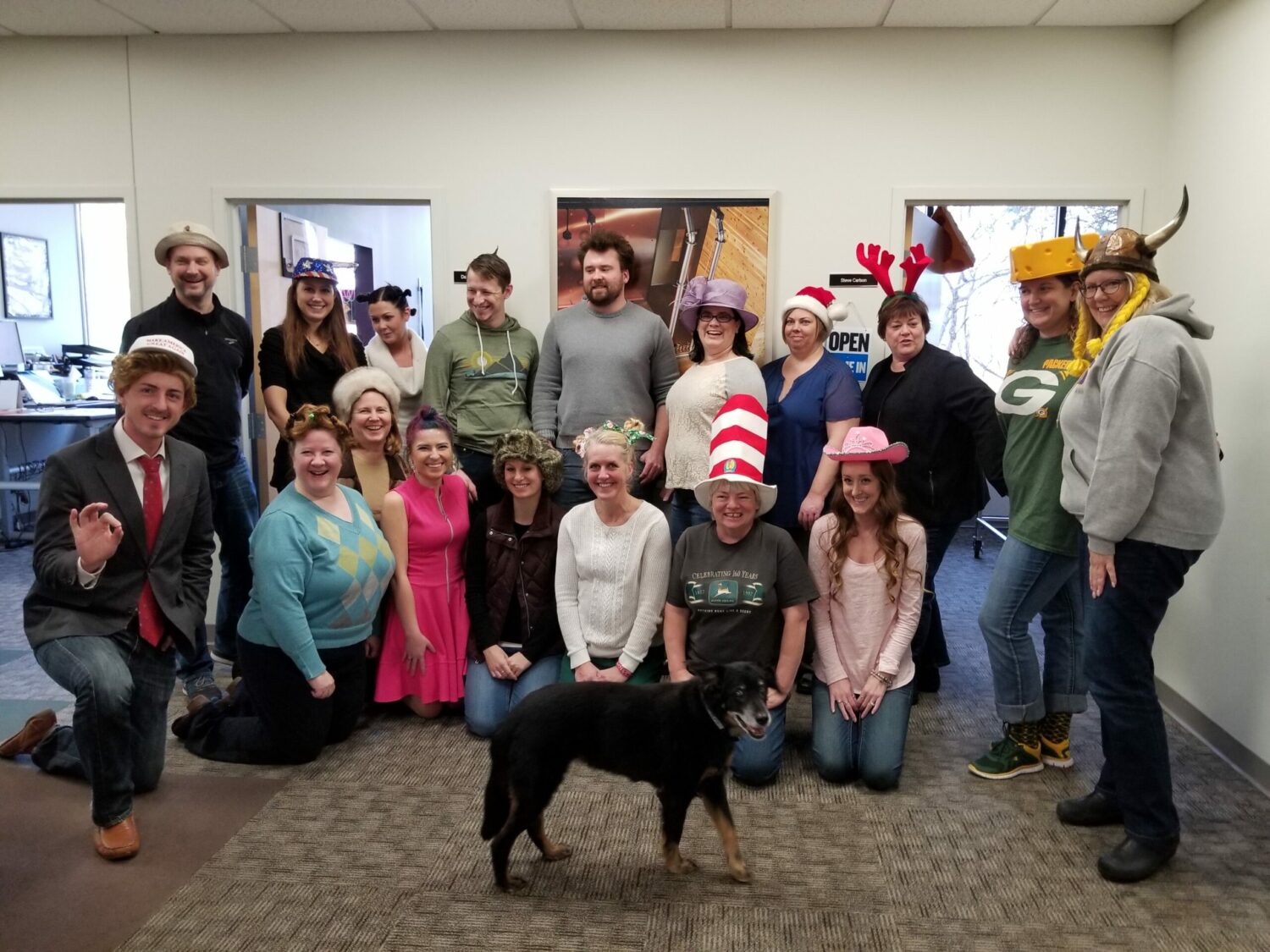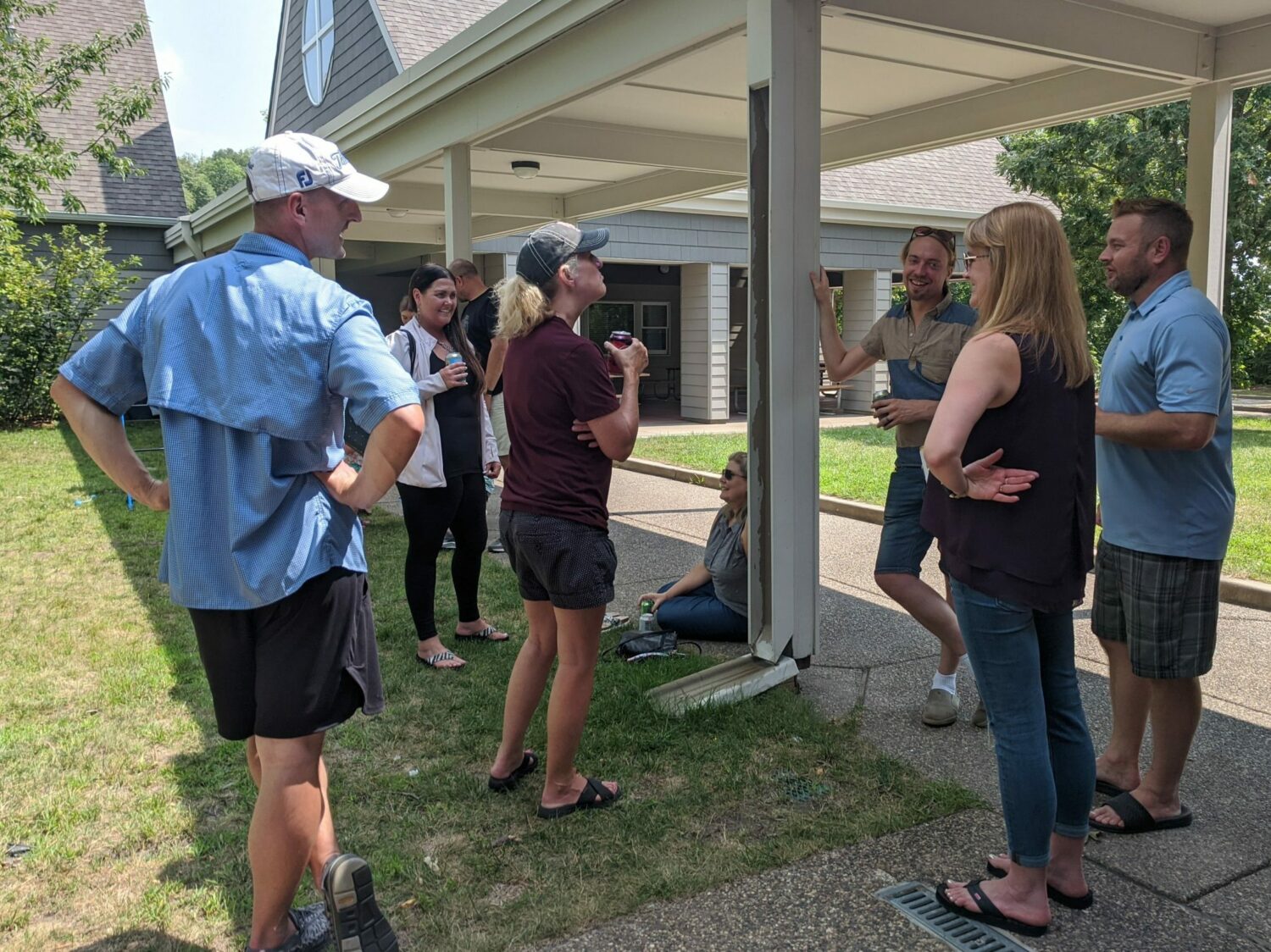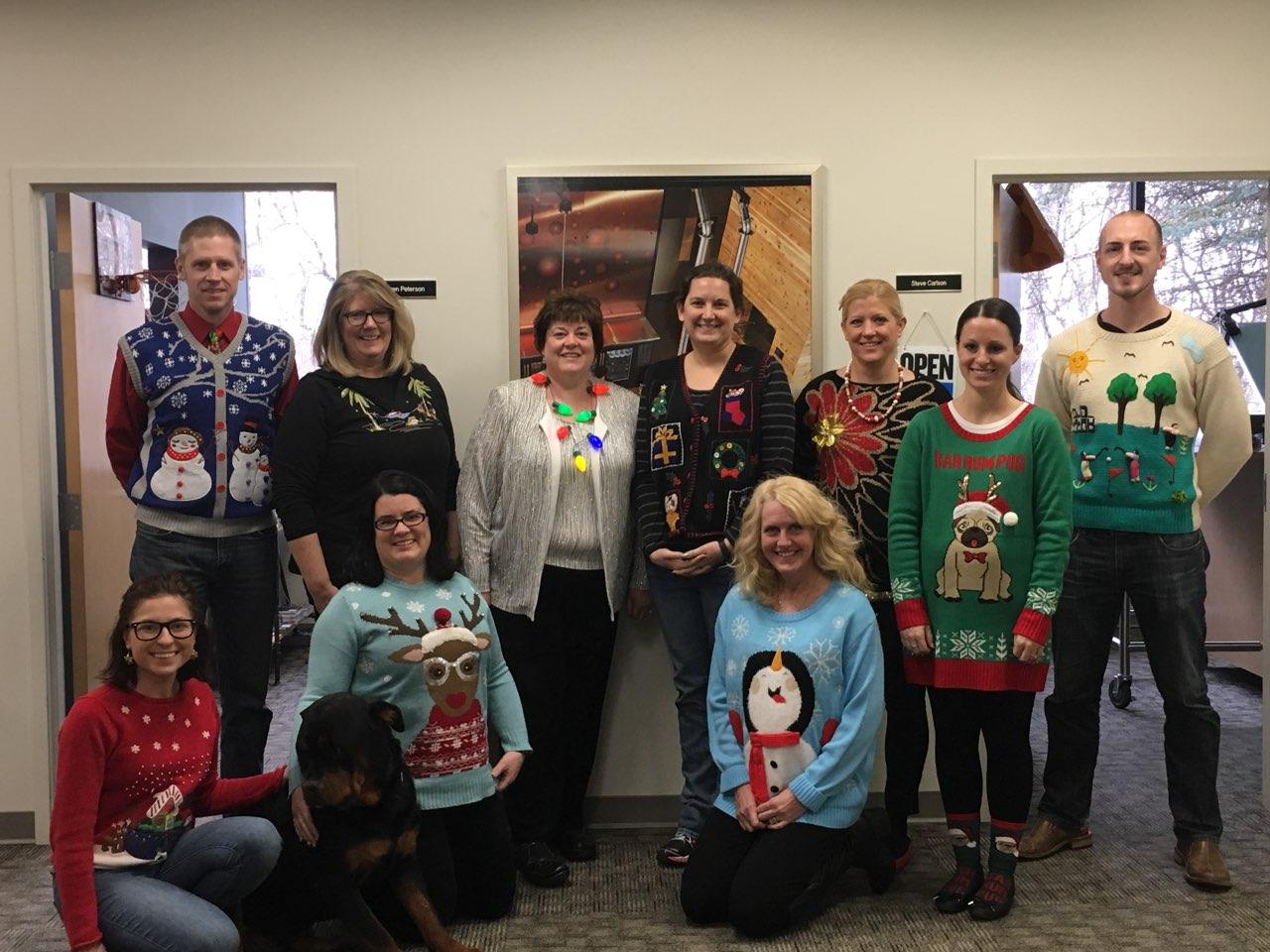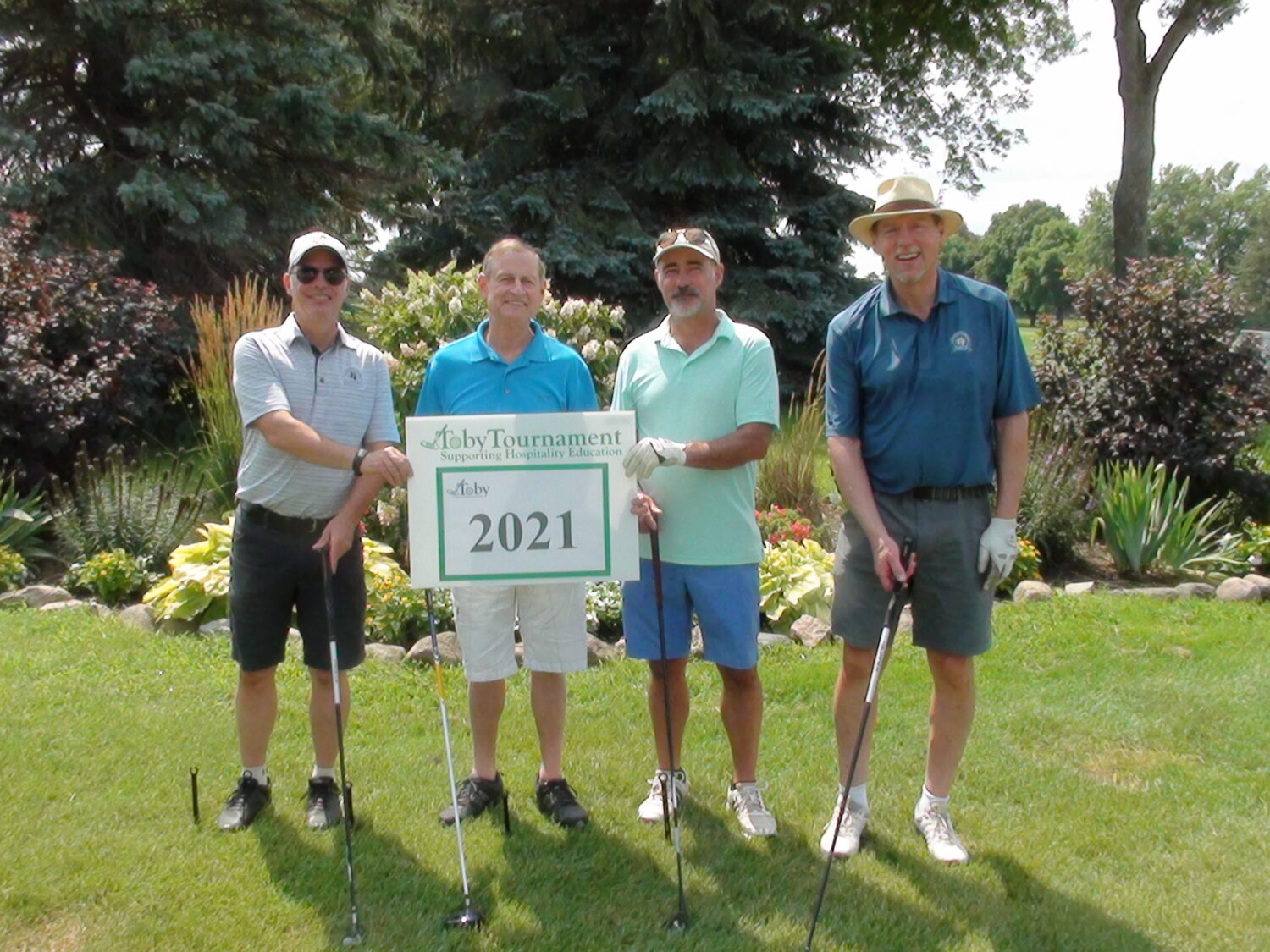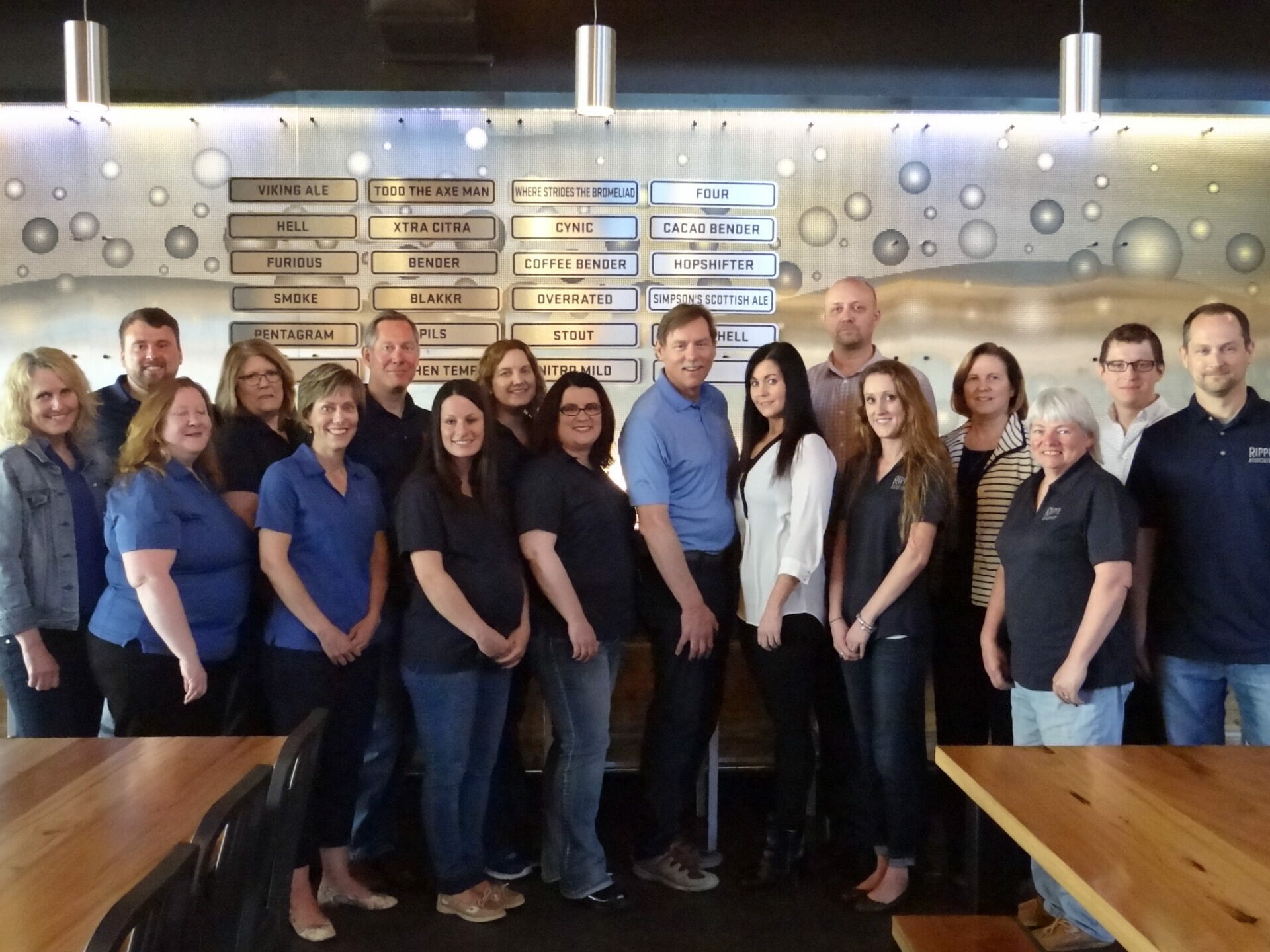 Our signature product quickly became easily manageable facilities which efficiently produced high quality food while optimizing customer satisfaction and financial performance. As our reputation grew, we developed relationships with local and regional architects and food managers, and diversified into foodservice facilities designs for a wide variety of markets.
As Bob moved towards retirement, a succession plan was developed and Steve Carlson became President of the firm and purchased ownership of the company in 2006. Today we continue to grow based on our established successful relationships, illustrated through over 80% of our work resulting from referrals and continued client relationships. We are proud of our company history and continue to work hard to earn and maintain our solid reputation.