We work on projects in a variety of institutional industry segments, including corrections, healthcare, college/university, business/industry, and hospitality. For correctional facilities, we draw on the innovative solutions of these segments and discuss how to incorporate a complete vision with our clients. Our experience with large corrections projects, high-security facilities, and our deep knowledge of healthcare food distribution systems and special diets makes Rippe the right choice.
Minnesota Correctional Facility - Stillwater, MN
From the beginning of programming through construction documentation mental health foodservice facilities possess unique requirements that overlap with healthcare and corrections. Our thirty years in healthcare foodservice design have led to the development of highly successful processes that are continuously evaluated and refined. Additionally, our twenty-year experience in correctional foodservice overlaps with forensic psychiatric units, as they are unique environments that require unique attention to security and space planning details.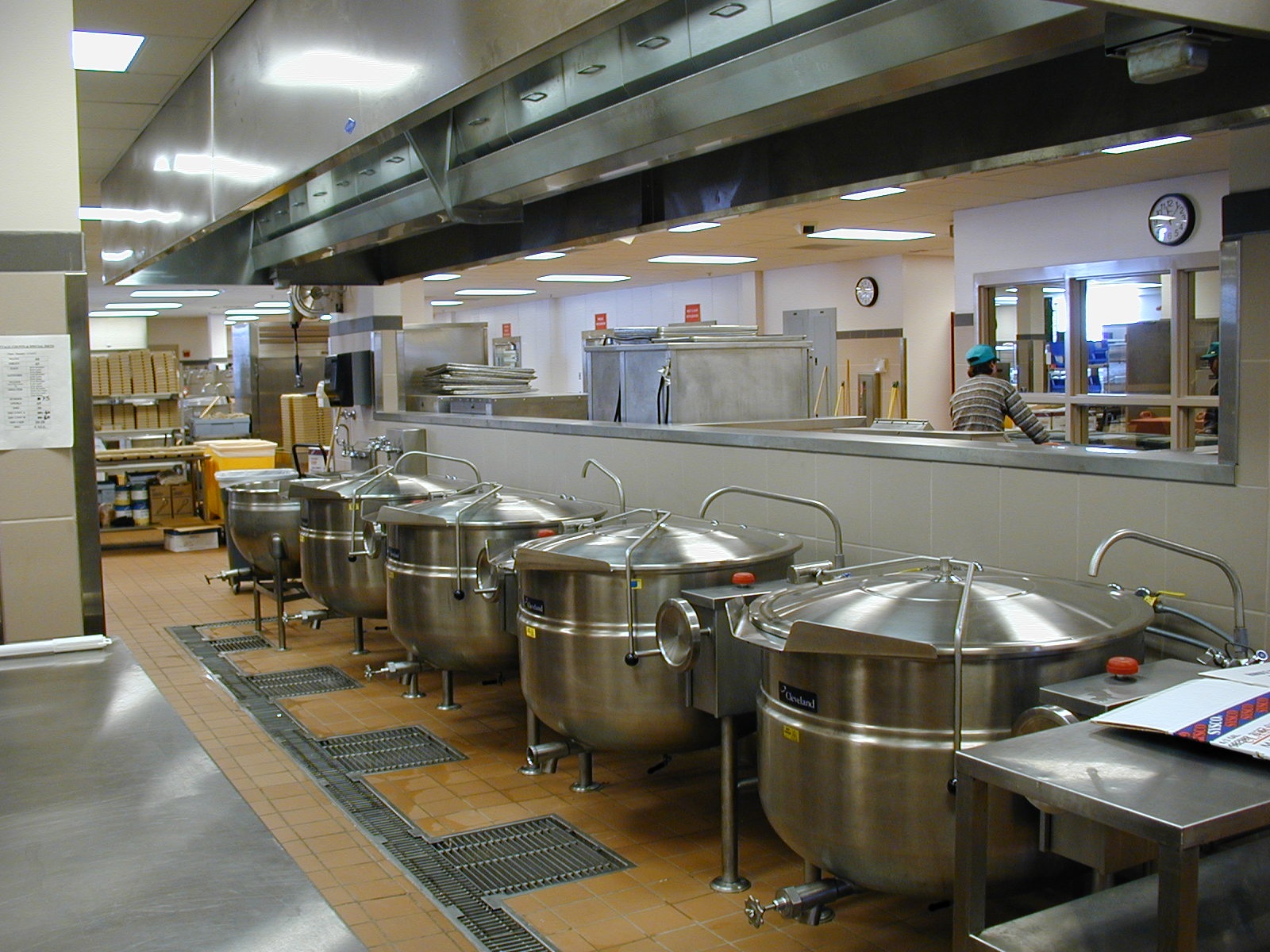 This project involved an entirely new correctional facility designed to house approximately 940 inmates. The facility included a ...